Our Story
Objects for living, designed in-house, at our London home.
Born from a love of good design
Iconicle Design was founded in 2018 with the goal of turning Apple Watch into the ultimate Alarm Clock. After months of design and iterations, Iconicle was born.
Since then we successfully launched and funded Iconicle (by 152%!) on Kickstarter in October 2021 and have sold Iconicle docks to over 200+ happy customers. We've been honored with the communities reception of the dock and we can't wait to see where we go from here.
Daniel Oakes, Founder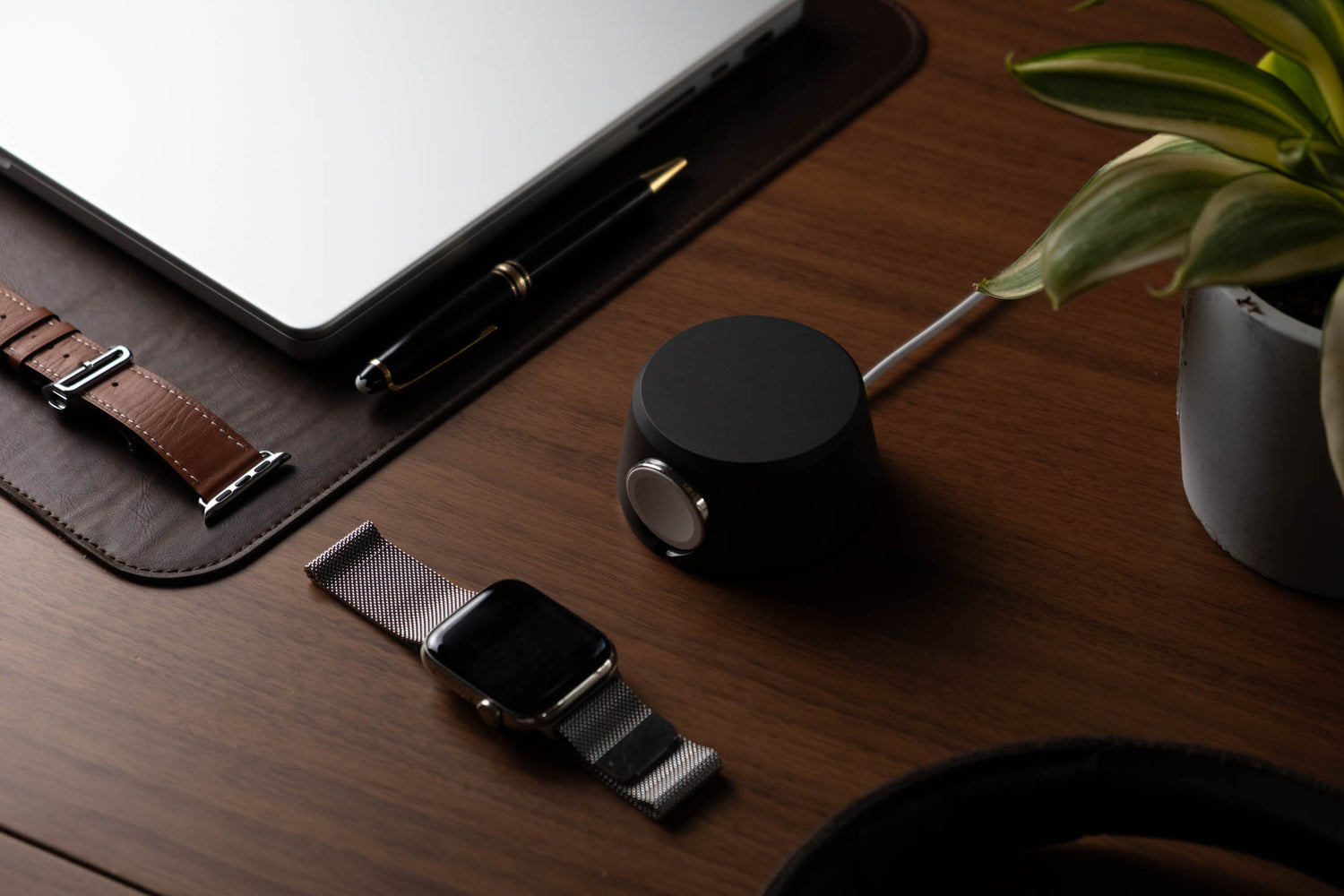 Considered Solutions for a modern lifestyle
Technology is here to stay and we want to make it as enjoyable as possible with minimalist and thoughtful accessories that blend your lifestyle and your tech.
Our philosophy is to design products that add value to your daily routine, beyond simply their aesthetics and quality production.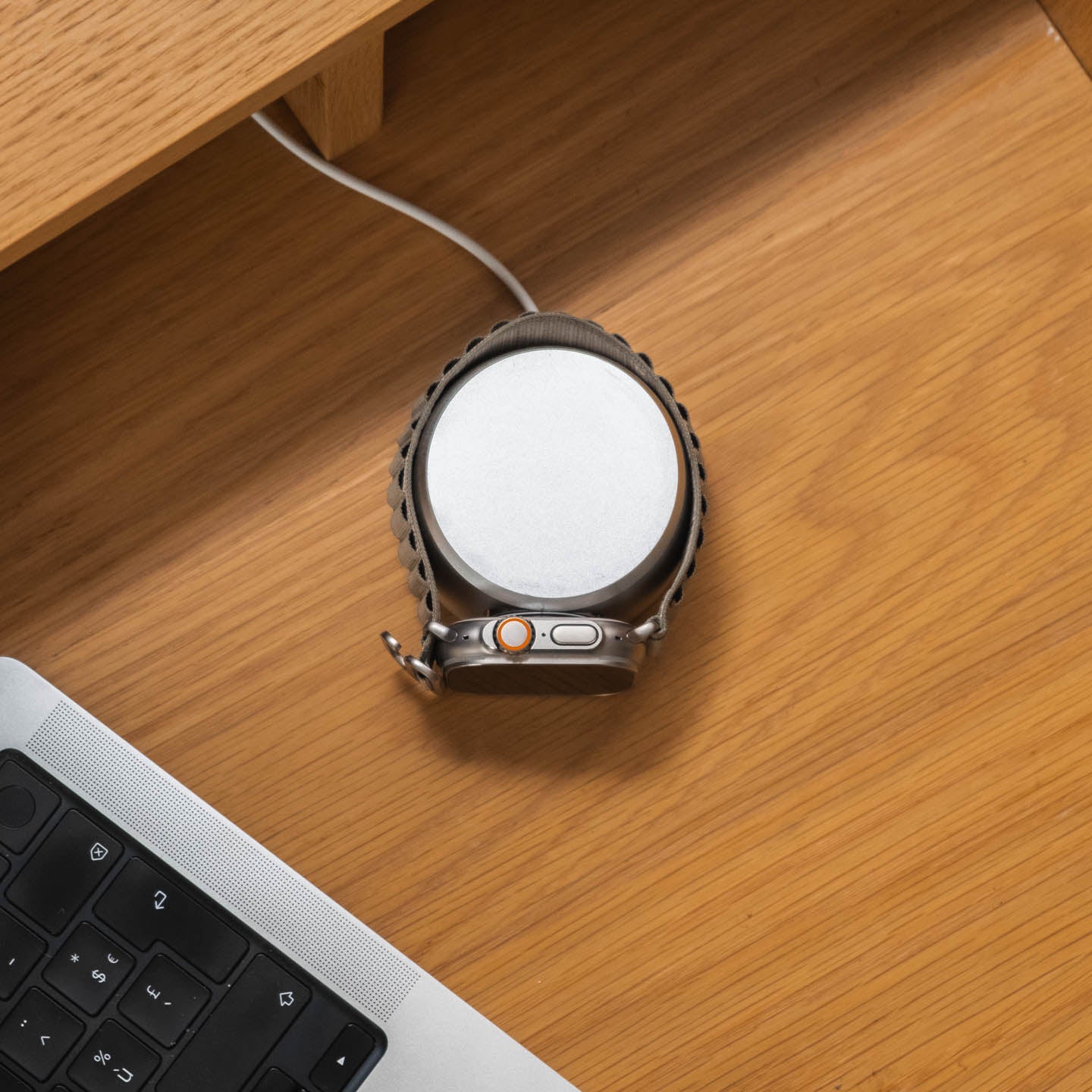 152% Funded on Kickstarter
We launched Iconicle on the public fundraising site Kickstarter in 2021 - and with the help of an amazing community of backers we were able manufacture Iconicle.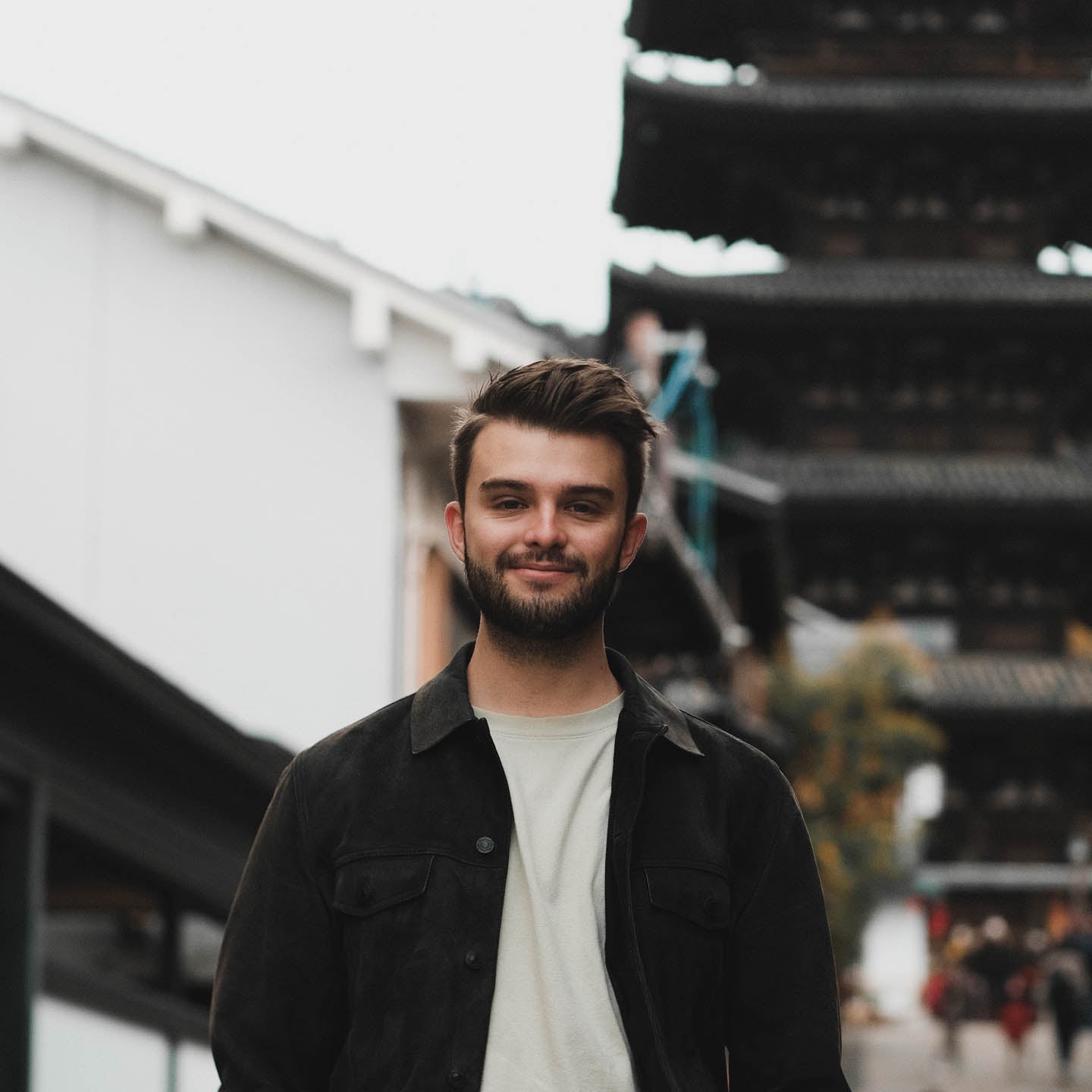 Meet the founder
Daniel Oakes is a product design engineer from London, England. He founded Iconicle Design in 2018 while working with a hardware and electronics incubator in 2018.
Our first product, Iconicle, is a testament to our "Slow Design". It has been compatible with every Apple Watch since its inception when the Series 2 was released. It has been purposefully designed to work with external charging cables so that they can be replaced as you upgrade your devices or cables deteriorate.